Amazing Formulas Berberine 500 MG 360 Capsules
Amazing Formulas Berberine 500 MG 360 Capsules
Each of Amazing Formulas berberine capsules provides 500 mg dose; Berberine supports the immune system, assist with glucose metabolism, aid in healthy weight management and promote heart and gastrointestinal health

Our capsules feature berberine hydrochloride, a form that has been widely studied and may be absorbed more easily by the body

Amazing Formulas Berberine capsules are easy to swallow and every single serving provides you with an optimum dosage to keep supplementation simple

Our berberine HCl 500mg capsules are free of shellfish, eggs, fish, peanuts, milk, wheat, soy, and tree nuts, so our berberine supplement is a great choice for people with dietary sensitivities or diet preferences

Amazing Formulas Berberine Plus dietary supplement is manufactured in accordance with Good Manufacturing Practices (GMP), among the highest standards in the world. This product is proudly made in the USA with Guaranteed Purity & Potency. We offer the best quality products for the best value. All our products are Third Party Tested. We do not compromise on quality.
SUPPORT HEALTHY BLOOD SUGAR LEVELS*
Berberine is primarily known to assist in controlling body glucose levels.* It promotes blood sugar metabolism by increasing insulin sensitivity.*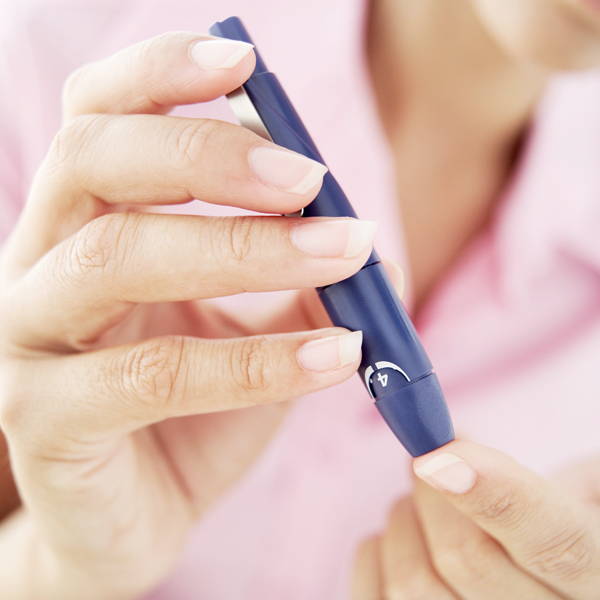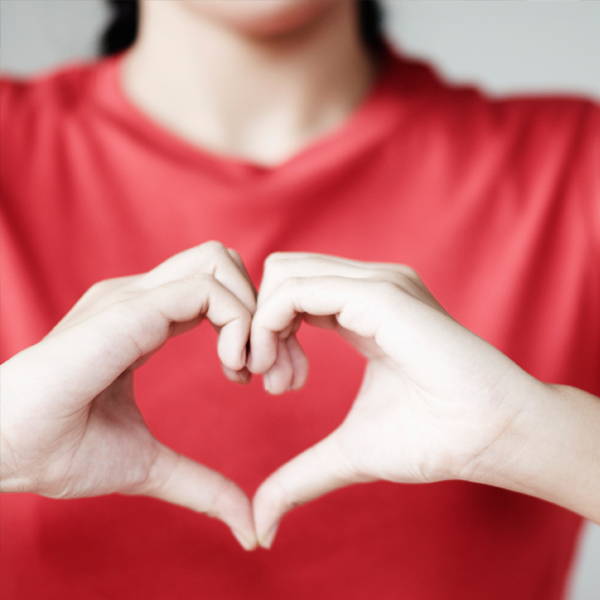 SUPPORTS CARDIOVASCULAR HEALTH*
Berberine is known to show potential benefits for multiple aspects of cardiovascular health by reducing inflammation of blood vessels.
SUPPORTS IMMUNE HEALTH*
Berberine is believed to boost the immune system by directly lessening the levels of bad bacteria in the gut.*