Herbal Secrets Oregano Ginger & Fennel 120 Softgels
OREGANO, GINGER, AND FENNEL & IT'S BENEFIT
Oregano promotes digestion by increasing the secretion of digestive juices. It also increases the nutrient digestibility and enzymes which aid in absorbing food. It supports overall health by maximizing the nutrients you get from food.
Ginger is one of the healthiest spices on the planet. It is well known to help with Irritable Bowel Syndrome (IBS) including stomach cramps, gas, bloating, constipation, and diarrhea. Ginger relaxes the intestinal tract during flare-ups. Additionally, ginger can kill harmful bacteria that is linked to acid reflux.
Fennel helps to relax smooth muscles, stimulate the flow of bile and reduce pain, which may account for its potential benefits for digestive health. Some research suggests when fennel is combined with other herbs it may serve more effective to help relieve constipation.
HERBAL SECRETS OREGANO, GINGER, AND FENNEL – 120 SOFTGELS
The Herbal Secrets 'Oregano, Ginger and Fennel' Dietary Supplement is an herb supplement to support overall digestive function. These powerful herbs are known to be able to help with intestinal and digestive issues alike. Every gel contains:
*181 mg of oregano oil
*19.3 mg of fennel oil and
*17.6 mg of ginger oil
BALANCE OF GUT FLORA *
Our Oregano, Ginger and Fennel Oil dietary supplement help balance the flora in your intestines. This flora is healthy bacteria that is partially responsible for being able to maintain a healthier digestive tract. Having balanced flora is also important for the regulation and health of your overall body.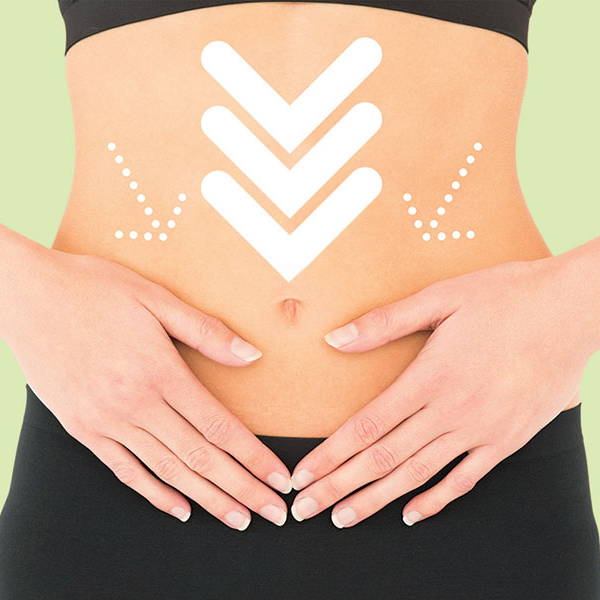 SOOTHES UPSET STOMACH *
The three herbs used in the supplement work in harmony to promote balance stomach acids (a digestive fluid) and a calmer intestinal environment. The anti-inflammatory properties of these herbs may help relieve indigestion, gas, symptoms of irritable bowel syndrome and nausea. 
BETTER DIGESTION *
Perhaps the best digestive supplement overall, this supplement is full of herbs that are designed to help your digestive tract from the top down. This supplement may be able to help everything from your stomach to your intestines for a healthier, better functioning digestive system.